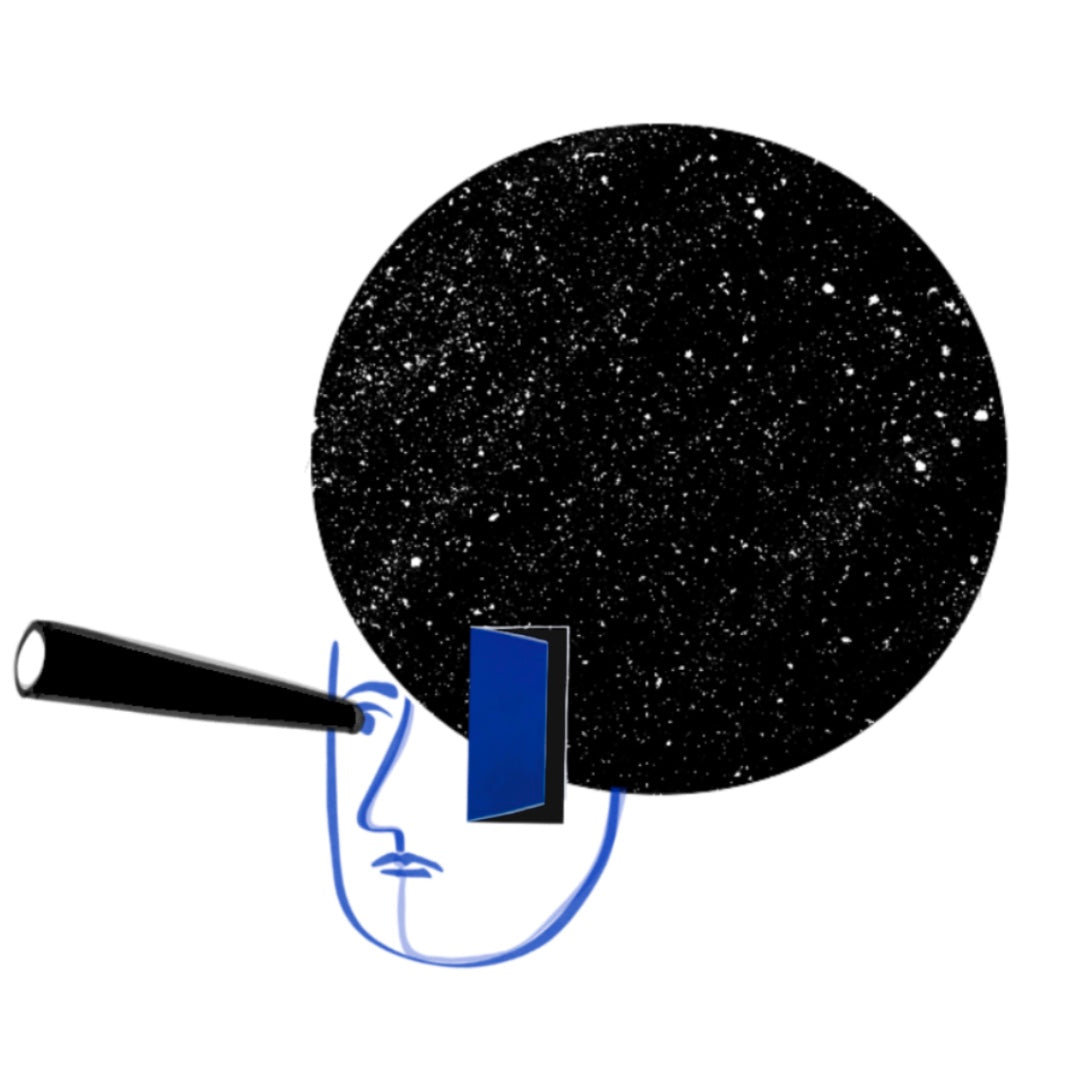 Inspiring, Guiding & Supporting you on your journey of Self-Awareness
Connect - Reflect - Align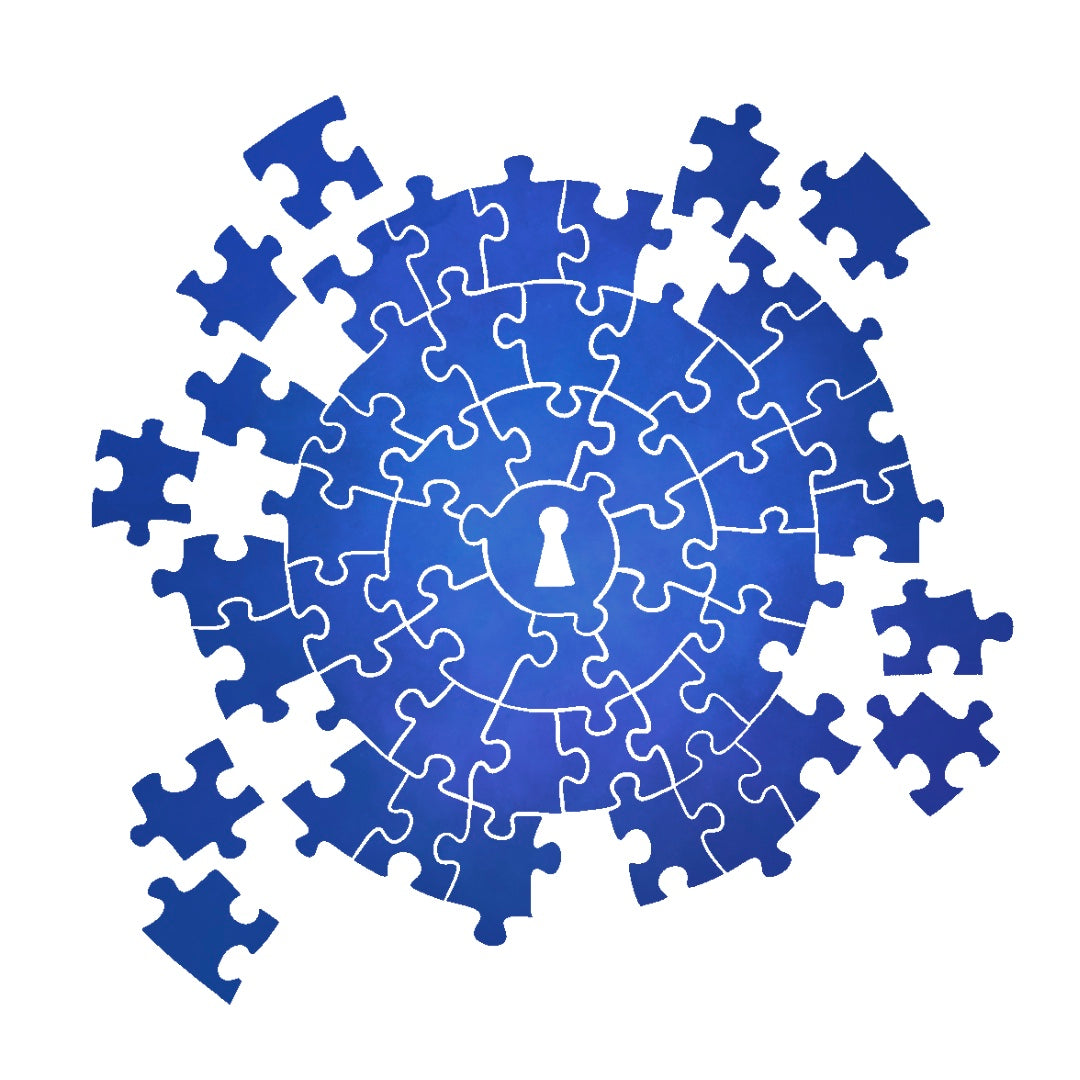 Who are you?
It's getting increasingly difficult to answer this question in today's time. Such a simple question yet such a difficult, complex answer.
You're constantly growing and evolving while time keeps passing by. Shrouded by the chaos of the world outside, you might have lost track of the world within.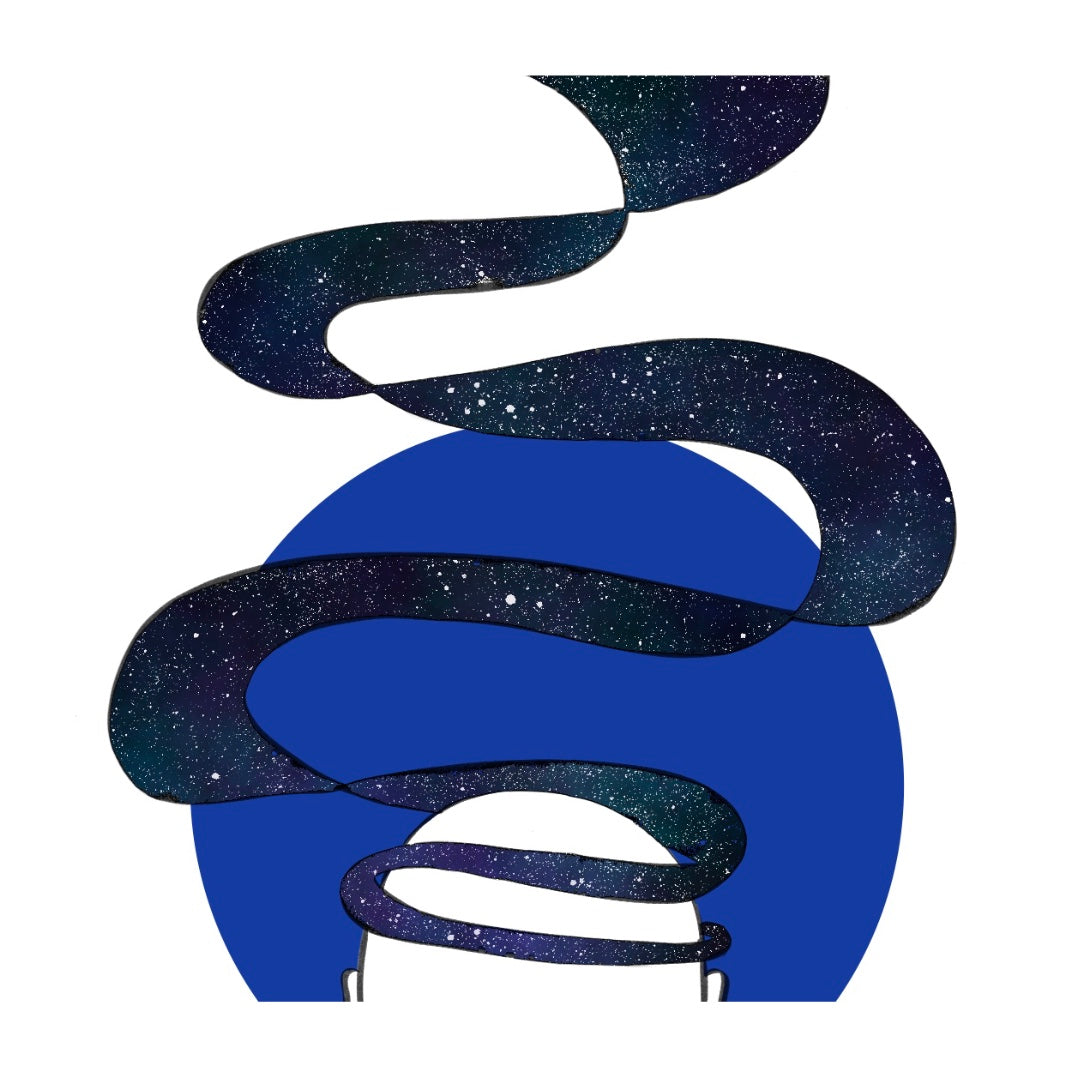 This is just the beginning
Through this journey you will recognize your strengths, your weaknesses, your reactions and your perspectives.
As you set out to understand yourself, you will gain insight into the feelings and experiences that played a role in the foundation of your identity and self-worth.
Connecting with the world within will empower you to live your life in alignment as your true self.